All book orders are shipped within 1 week using Royal Mail services.
All print orders are shipped using Royal Mail, within 1 working day.
Global shipping for prints is FREE.
Order tracking is available on all orders.
 How is my print handled & delivered?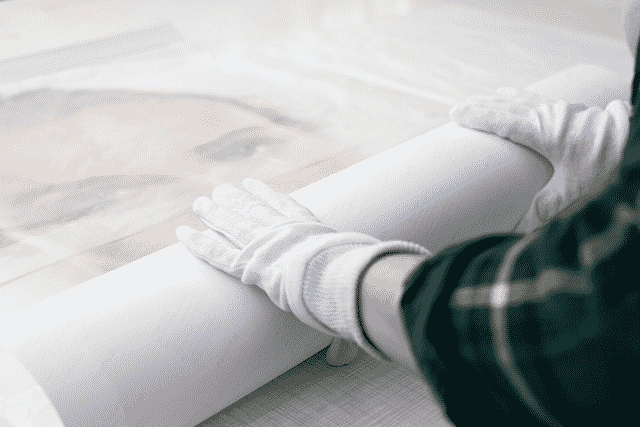 Great care is taken in ensuring its safe, efficient and protected delivery. All prints are re-enforced with mounting board and placed inside a sealed protective cover.
Wrapped up and ready to go - your order is placed into a robust cardboard envelope, secured and sent out via Royal Mail with tracking.